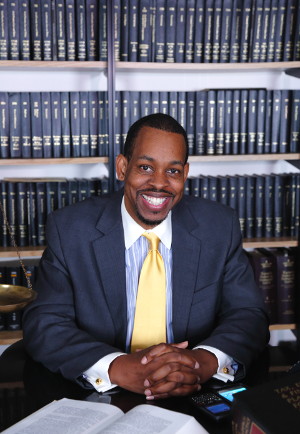 Tony Motley has nearly 30 years' experience in tax and financial services. He is an Enrolled Agent (EA) with the IRS and is licensed to represent clients in tax matters before the IRS and any state tax authority.
He is a graduate of St. John's University with a Bachelor's in Finance and holds dual master's degrees from Baruch College, in Computer Information Systems and Tax-Law, respectively. Additionally, he holds an MBA from Cornell University. He is an alumnus of executive education training at Harvard University, Northwestern University and the London Business School.
Tony enjoys using his skill set to show clients how to improve their tax situations. He and his wife live in Queens, NY, they have 2 children.