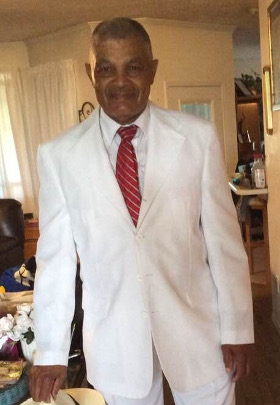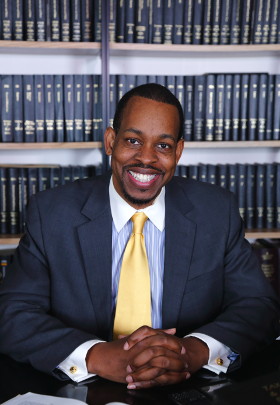 Greetings and blessings from the tax office of the late Joe West. My name is Tony Tax and Joe West was my cousin. He ran his office in Lawton, Oklahoma, and I currently run my office in New York. We have decided to keep this business in the family to protect and preserve the legacy of a great man and provide service to his clients to the fullest. With the help of Robbie and James, in Oklahoma, and my staff in NY, we will be making sure that ALL of Joe West's tax clients are well taken care of.
The Lawton, Oklahoma office is going to remain open temporarily. If you have dropped your papers off there in the past, you can still do so – just like you did before.
Some clients preferred to mail their tax papers to Joe. This is still a great option – the only difference is that the mailing address has changed. Instead of mailing them to the old address (Joe West Tax Service, 17 NE Main Street, Lawton OK 73507,) please mail them to:
Joe West & Tony Tax – Tax Service
111 South Franklin Avenue
Suite 163
Valley Stream, NY 11580
Note: You can still call Joe West's Office number at (580) 355-8404.
If you have already sent your paperwork to Joe's old address, don't worry, as we have systems in place so that we will still receive it.
If you prefer, instead of dropping your paperwork off at the Lawton office or mailing it to the new address, we'll be happy to create an account for you in our secure client portal. The portal is a convenient and no-cost way for you to quickly and securely exchange your important files with us. Please contact us to request this option or if you have any questions.
Thank you!